Bespoke wedding stationery service
If you're looking a 100% unique wedding stationery
I offer unique wedding stationery tailored to wedding couples. If you haven't found the right one in my webshop, ask for a custom design.
I work closely with all my wedding couples. Every design is a new and wonderful challenge. I love it when the design unfolds and then step by step the amazing wedding stationery is made.
However, it's important to be realistic about your budget. Beautifully designed and printed wedding invitations cost over £750 excluding other wedding stationery.
My clients spend over £750 on their wedding invitations (for 80 invitations), with another £480 on additional wedding stationery.
Pricing depends on many factors. For example, the number of pieces, the type of paper, foiling, wax seals, address of envelopes, etc.
For each custom-designed invitation, I give 10 extra wedding invitations as gifts – to the photographer, yourself, and last minute invitations.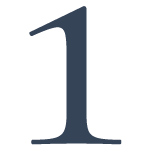 Contact
Contact me by email or fill out the enquiry form here on my website. Please tell me about your wonderful day. What style do you like, when will the wedding take place, what wedding stationery do you need.
I will respond to all inquiries within 2 working days. If you have not received my email, please also check your SPAM folder.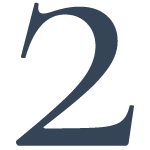 Quotation
After receiving all the necessary information, I will compile my quote, adjusting it to your ideas and budget.
Booking & Payment
If the price fits your budget, book it in my journal! A 50% non-refundable deposit is required to secure your reservation. By paying the deposit, you guarantee your place in my journal. At this time, I will only deal with the design of your wedding stationery.
Please note that my journal will fill up quickly. Don't miss out!
You will receive an invoice with payment details along with the industry-standard T&C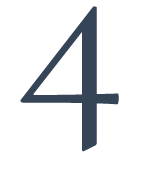 Design
Now begins the really exciting process. I plan and present the plans. I make suggestions for paper and envelopes.
Based on the accepted design, I create the design of the final wedding stationery. I'll send this for one last review.
Please note that for the final design I need all text and names in copyable form (excel or word file)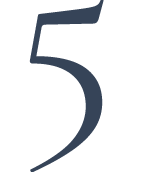 Print & Delivery
Once all design work has been completed, and you are happy to approve all the designs for print, I will issue a final invoice for the balance – this will be due before your stationery can be sent to print.
Please note, your final balance will be adjusted to account for any additional items you may choose to add during the design process, or for any additional sets you may need printing above and beyond what was quoted.
​Print and delivery can take between 4-6 weeks, dependent on finishes and where you are based. All stationery is delivered via courier, in non-fancy packaging (in effort to stay as eco-friendly as possible).
What is included in the custom design package?
Invitation Card
Details Card
RSVP Card
RSVP envelope
Invitation envelope
Venue Illustration, Vellum Wraps, Wax Seals, Menu Card, Wishing Card, Message Card, Quotes, Seating Plan, Name Card, Tablenumber, etc.
Wedding and Event design by Eneszti Design Studio
Serving South of England, Spain and Worldwide